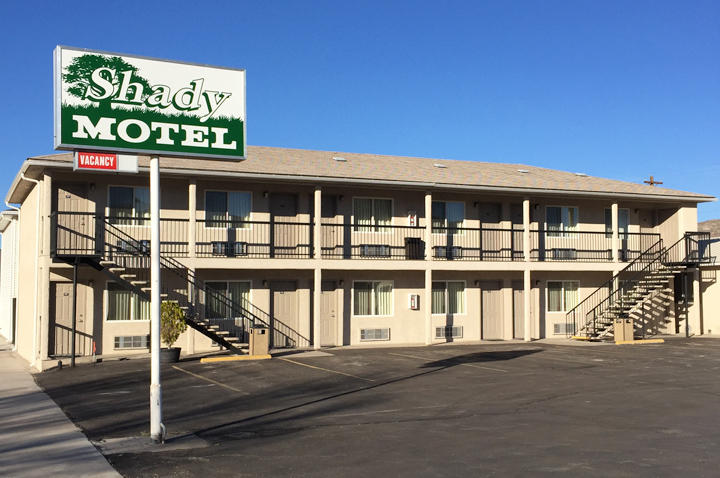 Stay a while at our Caliente, Nevada motel and make this vacation your best one yet.  Our family owned motel for over 50 years will create the ideal atmosphere for you while you relax and get away from your day to day routine.
Whether you're just passing through Caliente, visiting a breathtaking Nevada State Park, or just getting away for the weekend, we have something for everyone. Tour our historic railroad town, sight see, or hop on an ATV and hit the expansive trails to see nature and wildlife up close.  Caliente, NV has the perfect blend of small town charm, historic influence, and diverse landscapes to intrigue every kind of visitor. Our motel is the ideal place to stay to fully experience all that Caliente has to offer. Our motel's central location, proximity to various activities, as well as our high standards of cleanliness and service make it your ideal base camp for both business and adventure.
Check out all that the motel offers on our Amenities page and get an idea of activities you may want to do while you're here on our Attractions page.
To start planning your vacation today make sure to check availability online  and start planning your next getaway to Caliente, NV.